Saturday, 04 April 2009 12:51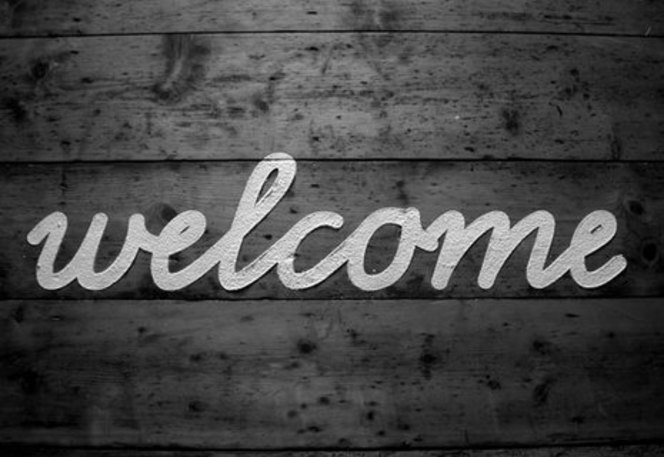 Well, we have been waiting for a long time to write this post. Finally we are proud to announce and launch Kuneri Mobile Joomla! web and mobile sites today!
We are excited. In Kuneri, we have been focusing on new mobile since 2006. We created countless mobile apps, designed web and mobile sites, innovated new technologies. Since the beginning, we have been a loyal Joomla! user and prepared majority of our product web sites using it, which gave us a very deep understanding of Joomla! and a great chance to innovate.
As a mobile innovation company, it was almost unavoidable for us not to miss Joomla! in our mobile web projects. In 2007, we delivered our first mobile site to an important client; with Mobile Joomla! as the main CMS behind it. Until the date, our project served millions of pages and we achieved a great success,
When we look back, we see hard work and many challenges we came across. We first created Mobile Joomla! for Joomla! 1.0.x CMS, and couldn't wait to let it to the wild as soon as possible. With the release of Joomla! 1.5, we delayed our inital plans and ported our system to fit into new Joomla! 1.5 framework. After a long testing process, we decieded our system is almost ready to go public.
Today, we are please to showcase Mobile Joomla! web and mobile web sites for your view and comments. We hope you experience the Mobile Joomla! web site and impressed how well it's displayed on vast amount of mobile devices. Our next goal is to make Mobile Joomla! available to download as soon as possible and see many Joomla! sites mobilized with ease, without hassle.
Before we release Mobile Joomla!, we would like to ensure it's stability. In order to achieve that, we need your help to test Mobile Joomla! web and mobile sites on as many phones as possible, and tell us your comments or report any problem/bug you might come across on Mobile Joomla! Forums. As soon as we make sure everything works as it's supposed to; we will make Mobile Joomla! available for your mobile pleasure.
Please stay tuned and follow us on twitter! to download Mobile Joomla! as soon as it's available for download.
Welcome!
Ugur Kaner, on behalf of Kuneri Mobile Joomla! team
Page 16 of 16
«
Start
Prev
11
12
13
14
15
16
Next
End
»